Russian actress Irina Starshenbaum plays the titular character in the movie that recently premiered at the 2023 Toronto International Film Festival (TIFF23). You can also catch her in the upcoming sci-fi movie 'The Primary Talent'. We take a closer look at Irina and her life leading up to international stardom.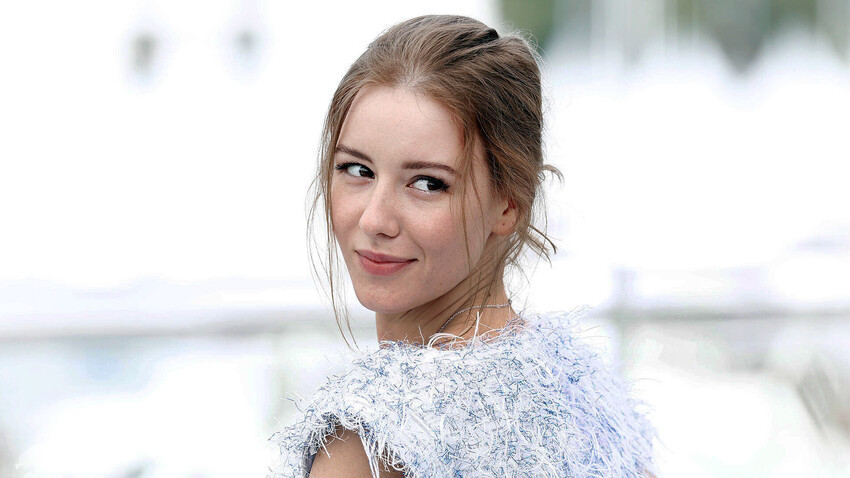 Irina Starshenbaum
Global Look Press via ZUMA Press
Irina Starshenbaum was born in Moscow on March 30, 1992, into a family that was far removed from the world of acting. Her mother hails from a family of barbers - which is probably why Starshenbaum was always fond of experimenting with her look as a child.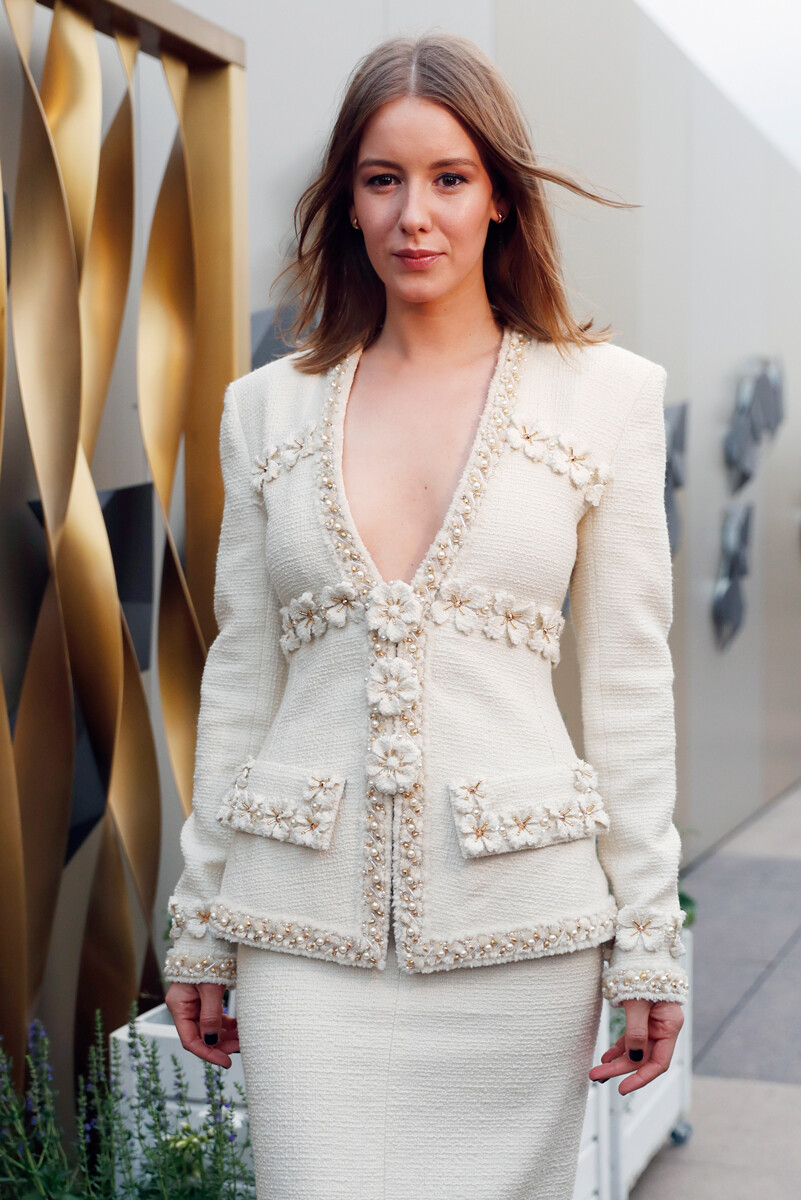 Irina Starshenbaum in Moscow, 2017
Artem Geodakyan/TASS
Making it into movies was only a distant dream for the little girl. However, when her aunt Anna Starshenbaum attained considerable fame as an actress, Irina's faith got a much needed boost - albeit with a certain degree of skepticism, typical for her personality: "I'm not exactly the envy of the nation. A life of acting is only meant for those that the people can truly fall in love with," she later admitted to thinking.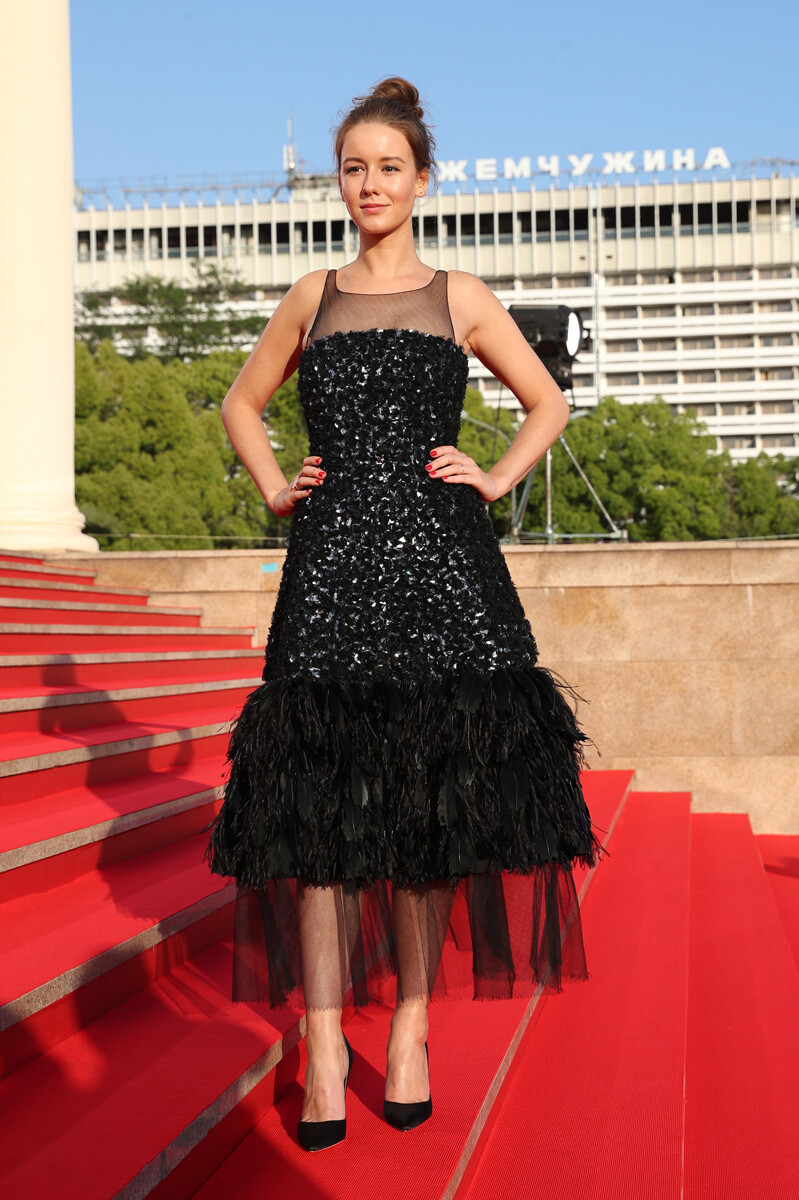 Irina Starshenbaum at the Sochi Open Russian Film Festival (a.k.a. Kinotavr), 2018
Vyacheslav Prokofiev/TASS
Having still not decided what she wanted to do with her life, Irina enrolled in the Moscow State University of Printing Arts to study media business and public relations. She attended numerous courses and training in theater and the psycho-physical arts, in order to better understand the world of cinema.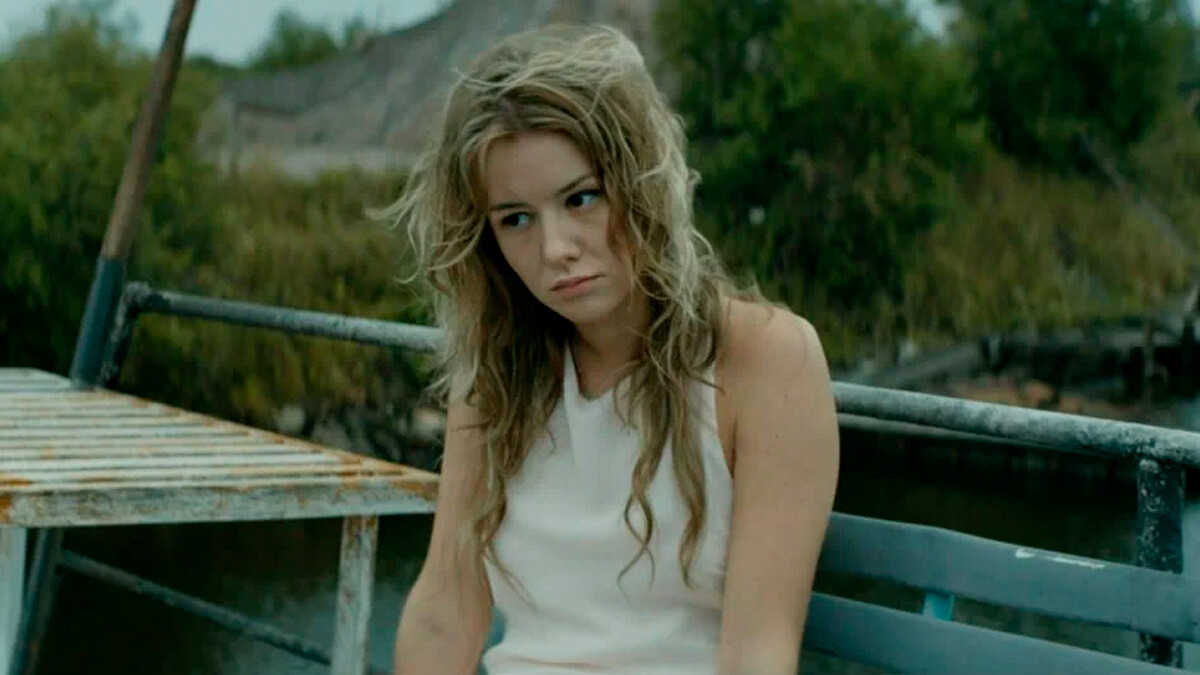 A still from 'Black Water' (2017) horror film
Roman Karimov/ART LIGHT
TV work marked her first step on the way to the big screen. Irina got a job as an anchor, while also taking part in small stage productions. She made her debut in 'The Crossing' in 2015, with 'Black Water' - an atmospheric rural horror - following soon after that in 2017. Irina reportedly didn't have fond memories of the production: The very first day of shooting revealed her fear of the camera. On top of that, the majority of the movie was shot in freezing water outside St. Petersburg.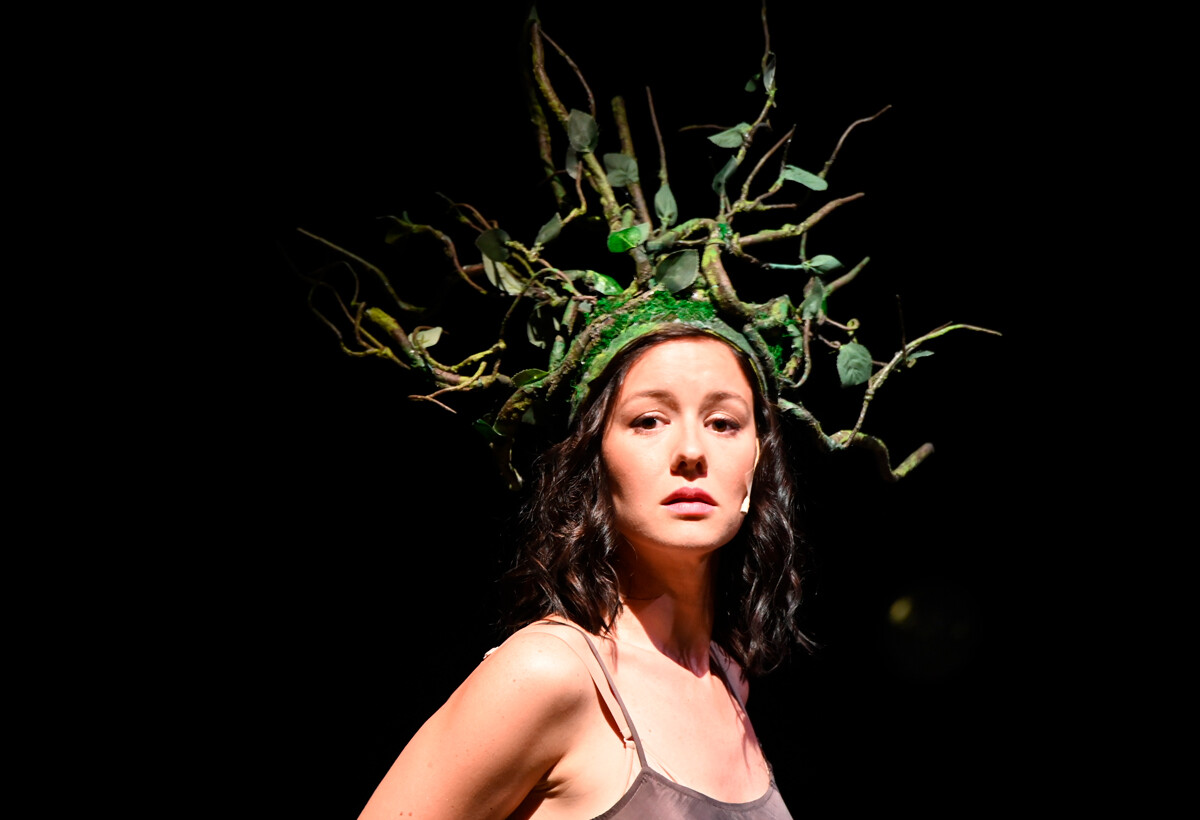 Starshenbaum as Desdemona in Moscow's Taganka Theater
Sergei Pyatakov/Sputnik
Irina even considered abandoning her acting dreams, but those doubts are now long gone, as, today, she talks of that shoot as a "battle-hardening" experience, making every subsequent filming experience seem like child's play by comparison.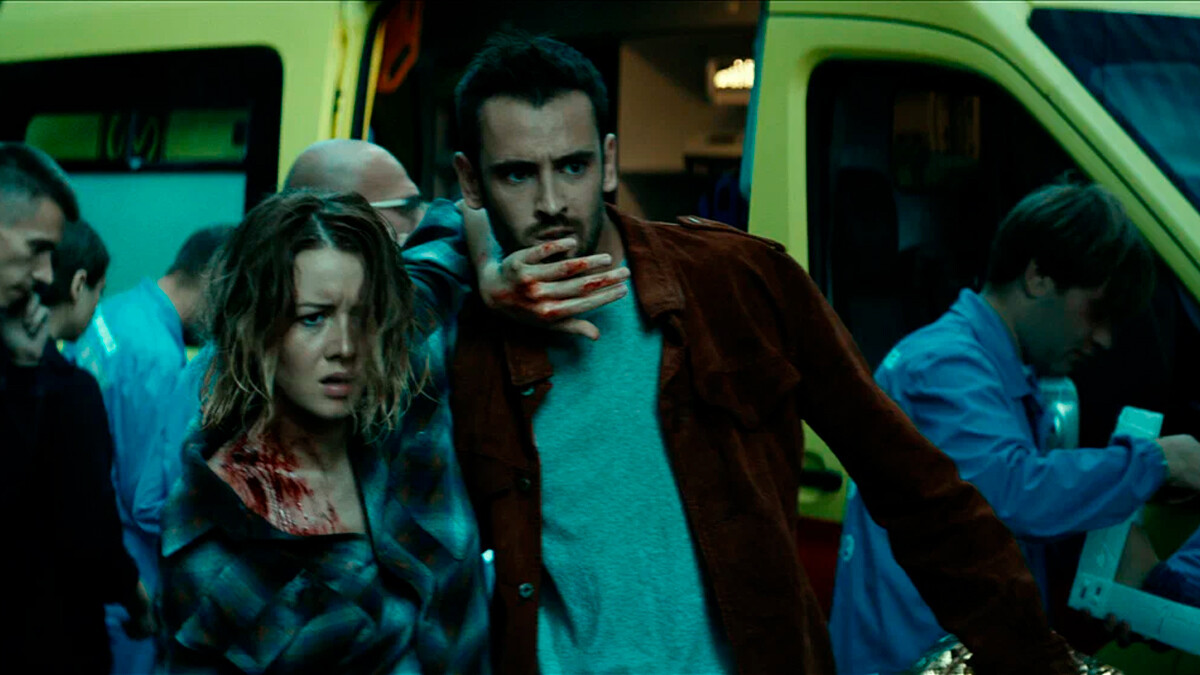 A still from 'Attraction 2' movie
Fyodor Bondarchuk/Vodorod, 2019
Soon after that, Irina scored the main role in director Fedor Boncarchuk's sci-fi drama 'Attraction' (2017), about an alien spaceship crash-landing in Moscow. The movie received mixed reviews, but was quite popular at the box office, earning 1 billion rubles (approx. $17 million) and an international release, catapulting the cast to stardom.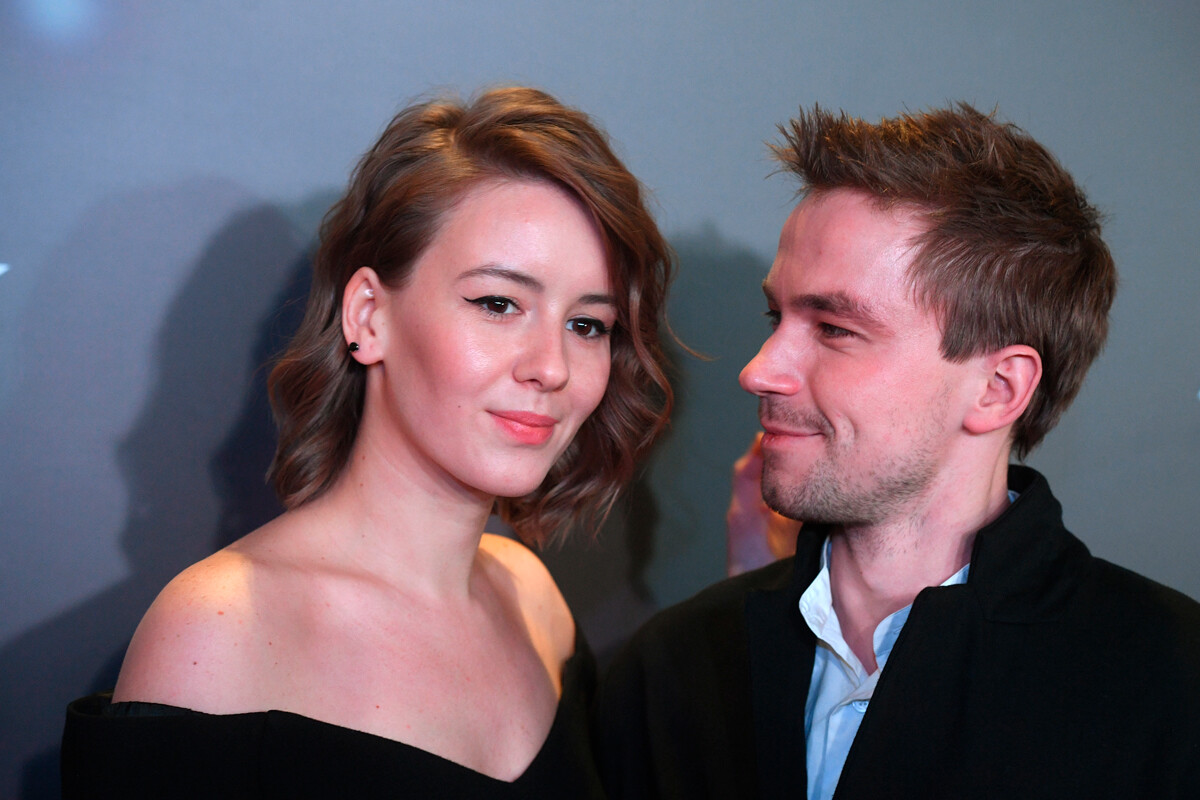 Irina Starshenbaum pictured with actor Alexander Petrov at the premier of 'Three Seconds' (a.k.a. 'Going Vertical') movie in Moscow, 2017
Yevgeny Biyatov/Sputnik
During the filming, Irina and co-star Alexander Petrov started dating, which thensaw the pair working together in 'Ice' (2018), 'T-34' (2018) and other projects. The actors announced their engagement, but broke up in 2019. Starshenbaum has since stopped commenting on her personal life.
Irina enjoys working on projects of all scales, from blockbusters and high-profile TV productions (such as 'Soderzhanki', the rights to which were recently purchased by Amazon Prime), as well as less major ones and screen adaptations - such as 'Obshyaga' ('The Dorm', 2021), where she stars as a Soviet feminist trying to build a life in the 1980s. She was invited to play the part by Roman Vasyanov, who had previously done some work in Hollywood.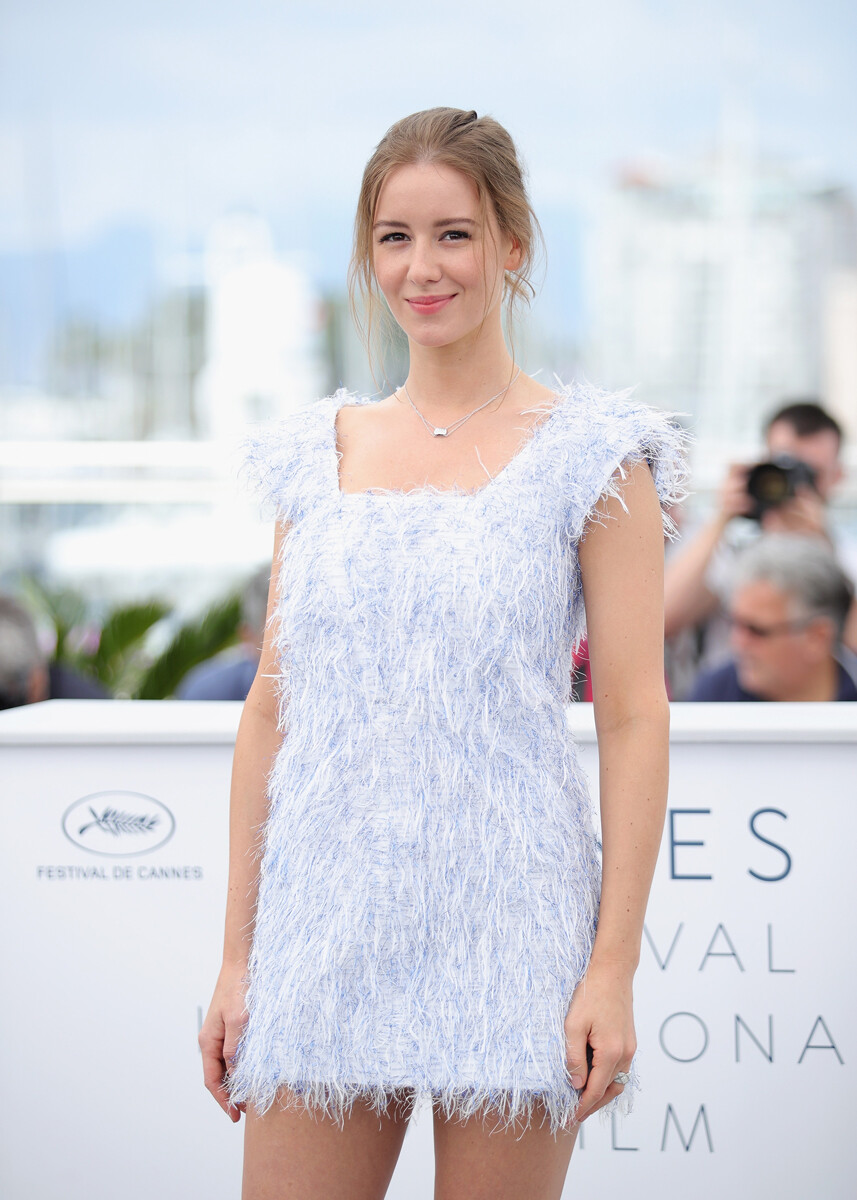 Irina Starshenbaum at the Cannes Film Festival, 2018
Andreas Rentz/Getty Images
Michael Winterbottom's 'Shoshana' (2023) marks Starshenbaum's first main role in a Western project (the movie hits theaters soon, having just premiered at TIFF23), co-starring with Douglas Booth and Harry Melling. Irina also had to learn Hebrew to more convincingly portray her Jewish character.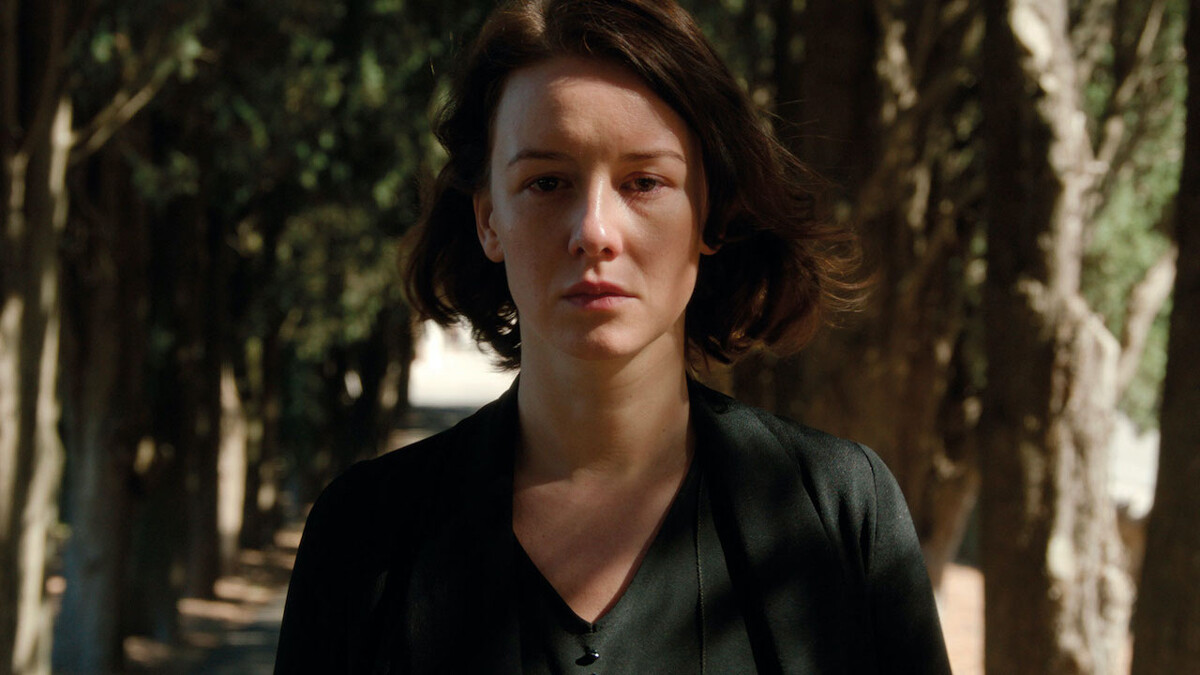 A still from 'Shoshana'
Michael Winterbottom/Bartlebyfilm, 2023
Winterbottom first noticed Irina in Kirill Serebryanikov's 'Leto' ('Summer', 2018), which debuted at the Cannes Film Festival in 2018. "His producer wrote to me, asking for a link to one of my more recent roles. We later talked on Zoom and Michael [offered me the part]. I read the script and was very taken by it. It's the most interesting script I've ever read in my life!" she confessed.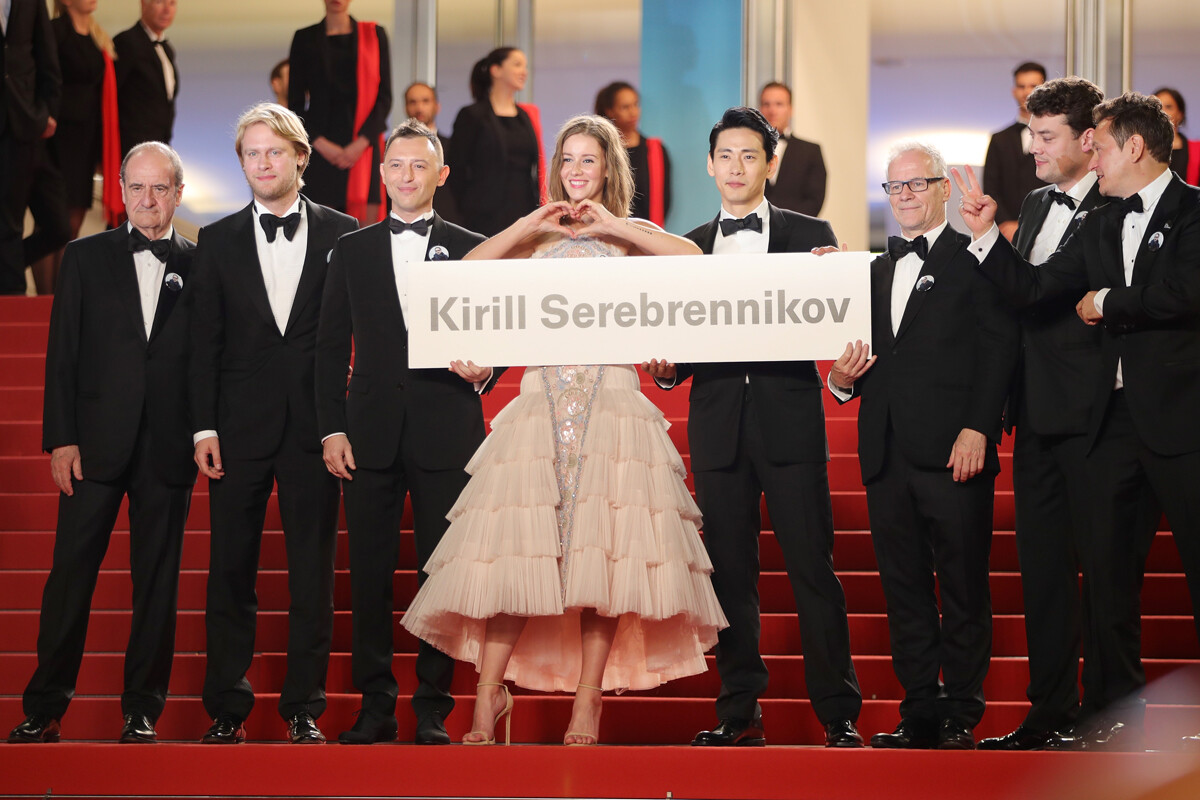 Irina Starshenbaum (center) attending the screening of Kirill Serebrennikov's 'Leto' movie during the 71st Cannes Film Festival, 2018
Andreas Rentz/Getty Images
While 'Shoshana' marks Starshenbaum's first role as a main character in Western cinema - it's not her first Western project: she's already starred alongside Nastasya Kinski in 'Dark Satellites' (2022), adapted from German author Clemens Meyer's collection of short stories of the same name.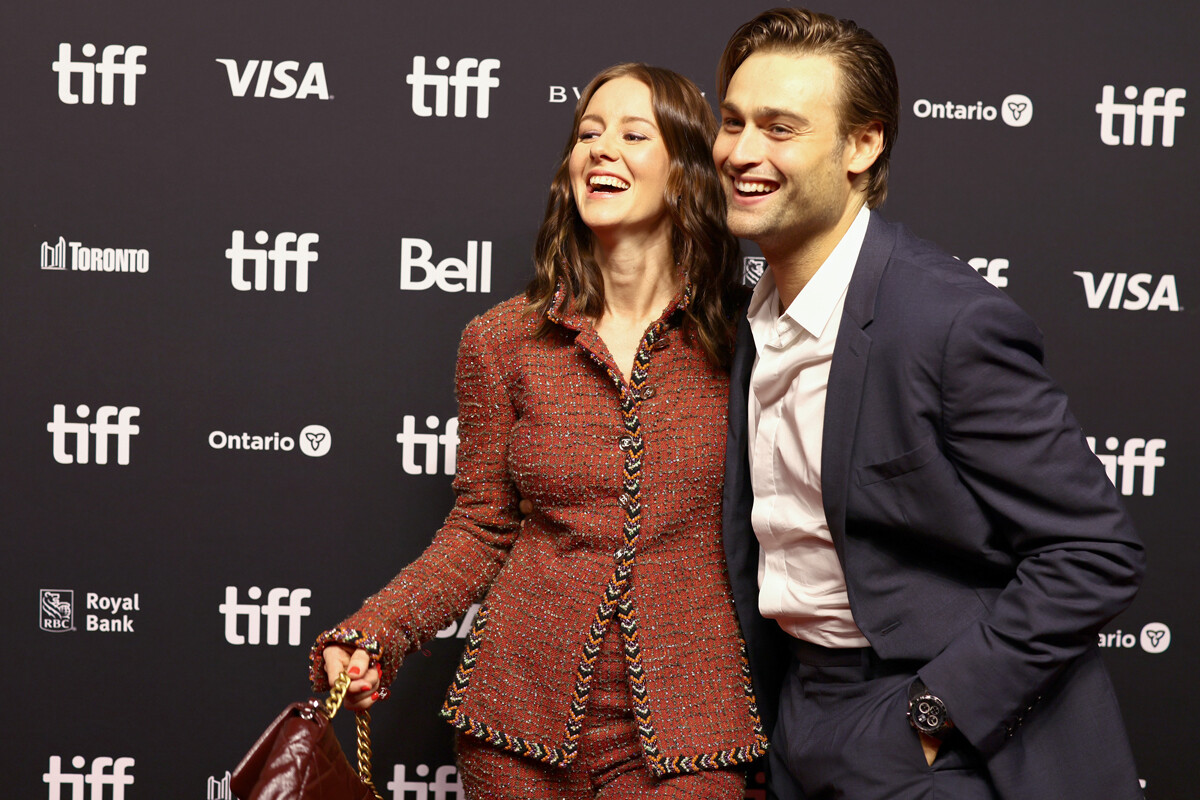 Irina Starshenbaum and Douglas Booth attend the 'Shoshana' premiere during the 2023 Toronto International Film Festival
Jemal Countess/Getty Images
Irina's latest project, the upcoming sci-fi movie 'The Primary Talent' - about an actor and a detective trying to solve a mysterious murder - is currently in post-production.
Dear readers,
Our website and social media accounts are under threat of being restricted or banned, due to the current circumstances. So, to keep up with our latest content, simply do the following:
Subscribe to our Telegram channel
Subscribe to our weekly email newsletter
Enable push notifications on our website
Install a VPN service on your computer and/or phone to have access to our website, even if it is blocked in your country